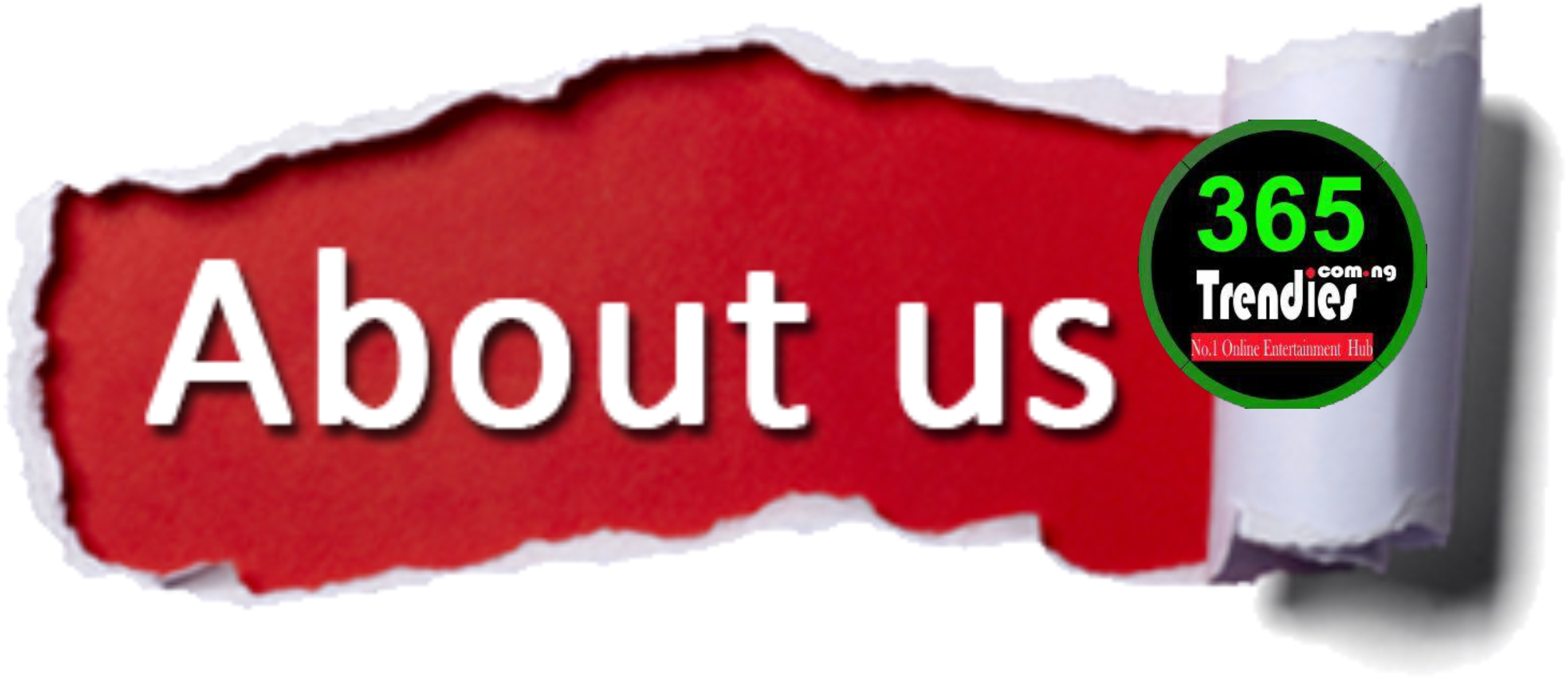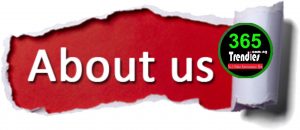 Thanks for your interest in contacting 365trendies.com.ng If you are reading this message, know that we're ready to work with you.
365trendies.com.ng is a blog that keeps you updated about things going on around you. Our Aim Is to entertain our visitors.
We give latest News, Biography, interesting stories and so on to keep you up to date.
You can reach us also on our social media handle. On Facebook , Twitter , and Instagram.
And you can also drop us a message on WhatsApp – +2349054969616 .
Mail : 365Trendiesmedia@gmail.com
Thank You.