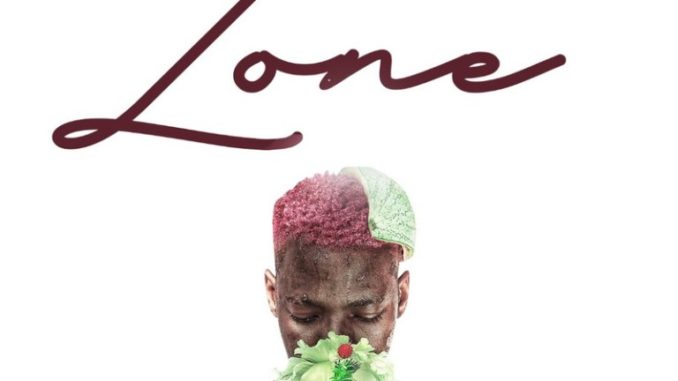 Melonhead, formerly known as "Boiya Drizzy".
A young, talented and dynamic Afro Vibes artist who rose to prominence in 2018 as a freestyle underdog on Instagram. As an upcoming artist, has had his fair share of hurdles in gaining audience in the Nigerian Music Industry.
Melonhead who recently rebranded his style to generate a new sensation from his audience aims to taking them to the next planet whilst reaching out for stardom.
Although, his journey is far from over, we can only expect more good tunes from this young talent. It should be noted that he did not only revamp his identity but he also tweaked his sound jumping on new-school alté bandwagon (Alté cruise).
He has tickled our eardrums with short audio clips of his first single under his new identity titled Zone have been posted on his social media accounts and he says, the world isn't ready for MELONHEAD as he is about to come through like boomshakala by finally dropping his debut single Zone. ENJOY!
Listen Below!