ALBUM : Laycon – Who Is Laycon? (EP) [ZIP/MP3]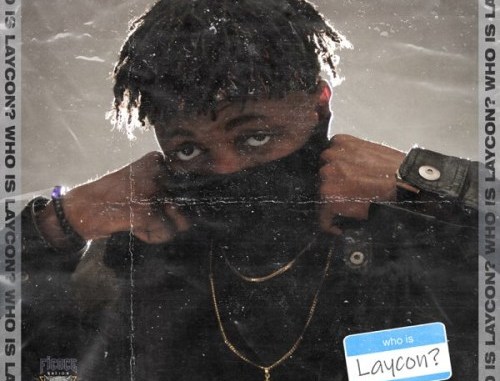 ALBUM : Laycon – Who Is Laycon? (EP)
Nigeria Up and coming rapper/Singer named Laycon has been trending on social media since his emergence as one of the house mates on Big Brother Naija Season 5.
In 2019, He released a song titled fierce which he featured Ace rappers Reminisce and Chinko Ekun.
His EP consists of 8 tracks with features from Reminisce, Chinko Ekun, Deshinor, YusufKanbai & Tinu.
Who Is Laycon? EP Tracklists;
1. The Question (Intro) || DOWNLOAD MP3
2. Who Is Laycon || DOWNLOAD MP3
3. HipHop (ft. Deshinor) || DOWNLOAD MP3
4. Accolades (ft. YusufKanbai) || DOWNLOAD MP3
5. Come With Me || DOWNLOAD MP3
6. Narcos (ft. YusufKanbai) || DOWNLOAD MP3
7. Motivation (ft. Tinu) || DOWNLOAD MP3
8. Fierce (ft. Reminisce & Chinko Ekun) || DOWNLOAD MP3