ALBUM: Ruger – Pandemic EP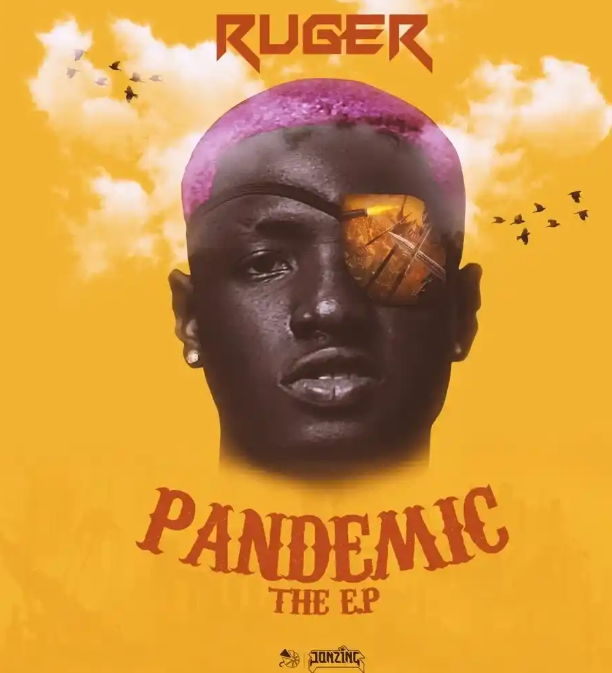 Ruger – Pandemic (EP) MP3/ZIP DOWNLOAD
Jonzing World recording artist, Ruger has served up his solo 6-track Afro-dancehall extended play titled "Pandemic EP".
21-year-old Ruger declares on the eponymous opening single from his debut EP.
With a musical background that's taken him from singing in church and sharing freestyles via Instagram to signing a record deal with D'Prince (owner of the Jonzing World management collective), it's an assertion that's largely come true for the Nigerian (born Michael Adebayo).
The highly talented artiste goes solo on the new project which houses 6 impressive tracks, packaged and served for your listening pleasure.
All tracks produced by ace record producer, KukBeat.
Ruger Pandemic Tracklist:
1. Abu Dhabi
2. Bow
3. Monalisa
4. Bounce
5. Yekpa
6. Ruger
DOWNLOAD ZIP FILE