ASUU Cancels Meeting With FG As Hope To Call Of Strike Fades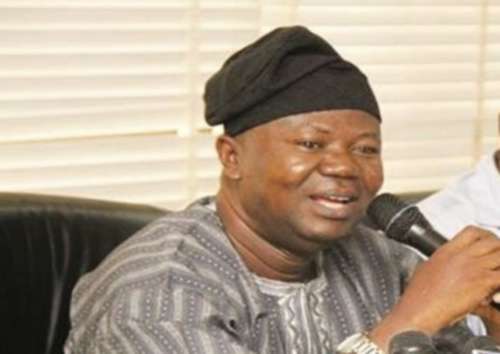 Academic Staff Union of Universities has postponed their supposed meeting with federal government indefinitely as the ongoing industrial action continues 9 months later.
ASUU and federal government were supposed to meet today to wrap up the strike as claimed by Mr Ngige, however, the meting has now been canceled by the union.
The union had told the federal government to pay them before they resume back to classes, FG however wants lecturers to return to classrooms before payments are made, a decision which doesn't sit well with ASUU.
With this and many in mind, ASUU has now suspended the meting which was suppose to hold by 3pm today, stating "the time frame given to the union to consult its members is too short."