Burna Boy Laughs Hard As his latest track 'Last Last' Overthrows Davido's 'Stand Strong' On Apple Music
Burna Boy latest track 'Last Last' Overthrows Davido's 'Stand Strong'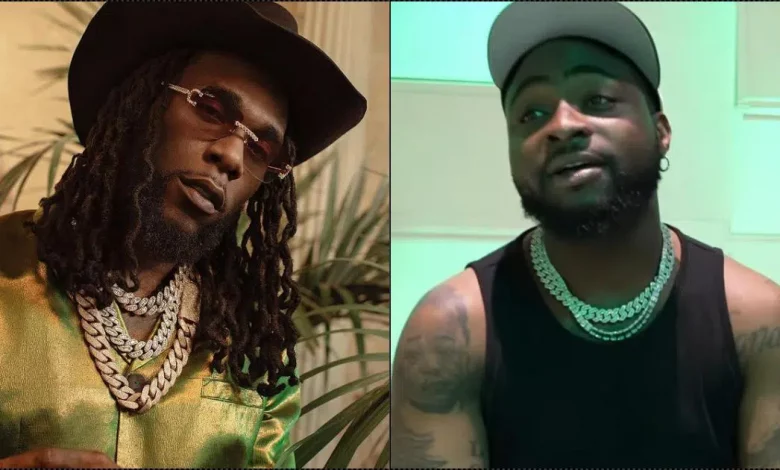 Grammy award-winning Afrobeat singer, Burna Boy, subtly shades his counterpart, Davido Adeleke, after his latest track 'Last Last' hit number one on Apple Music.
It would be recalled that both star singers coincidentally released a track each on the same day which literally became a competition on music charts.
Hours after the release, Davido's 'Stand Strong' featuring The Samples outshone songs on the Apple Music charts at number 1.
Taking to the Instagram story, Davido showered accolades on himself with a reminder of being the first for a reason.
"And they call me 001," he wrote while sharing a snapshot from Apple Music charts.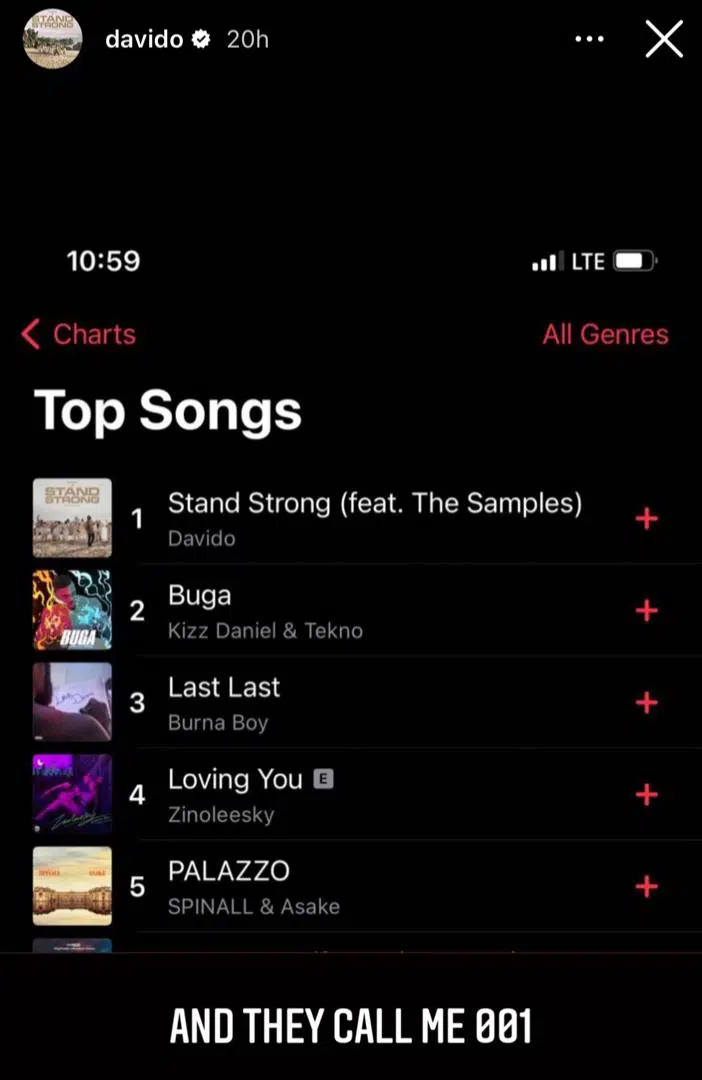 Almost 14 hours had passed when Burna Boy's song 'Last Last' overtook O.B.O's as it tops the Apple Music chart.
Odogwu, however, could not help it as he took to the microblogging platform to share the snapshot with laughing emojis.