Dammy Krane Ft Sinzu – Pay Me My Money (Remix 2.0)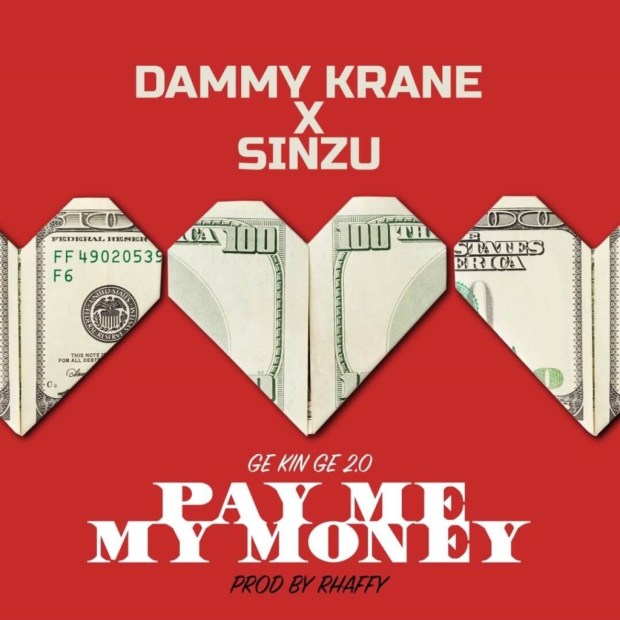 Dammy Krane Ft Sinzu – Pay Me My Money (Remix 2.0)  MP3 DOWNLOAD
Dammy Krane and Sinzu links up for the Remix 2.0 of his track Pay Me My Money.
Shortly after teasing the track on Instagram, Dammy Krane and Sinzu avails an upgraded remix to his single "Pay Me My Money".
Dammy Krane and Sinzu combines a unique energy on the catchy track which kept his fans yearning for the full track you can find below.
In addition, Dammy Krane has made his mark this year with several number making the waves. He is closed on dropping his project next year.
Finally, the song has production credit from Rhaffy.
Listen and share your thoughts:
[maxbutton id="1″ url="https://365trendies.com.ng/wp-content/uploads/2019/12/Dammy_Krane_Ft_Sinzu_-_Pay_Me_My_Money_Remix_20__365trendies.com.mp3″ text="DOWNLOAD MP3 " ]