DOWNLOAD: Olowo Eko 2 Latest Yoruba Movie 2023 Comedy Drama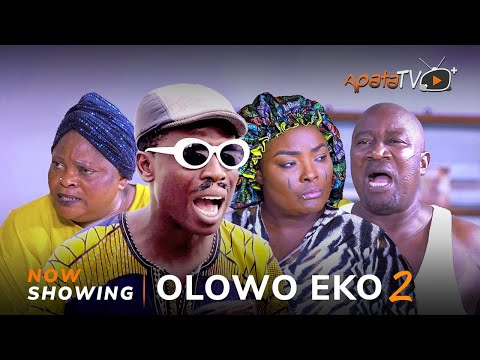 Particulars: In this comical Yoruba movie, Apa plays the lead role of a determined young man whose unrelenting passion to chase his musical dreams is thwarted by his wealthy father (Muyiwa Adegoke), who harbors an intense disdain for him. In his relentless pursuit to acquire riches and earn the title of Olowo Eko, he stumbles upon a shocking truth that will shatter his world and force him to reevaluate the true cost of wealth and success.
In this video, we're bringing you the concluding part of latest Olowo Eko movie. Olowo Eko is a 2023 comedy drama that tells the story of a Yoruba Father and his son who end up on opposite sides of the fence.