How to download and watch movies on Telegram using an iPhone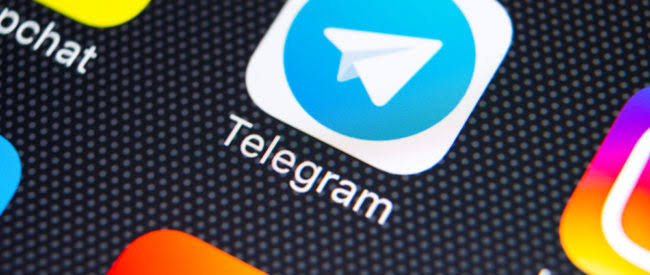 How to download movies on Telegram and watch on an iPhone device
Launch your TELEGRAM APP and navigate to the video file you want to download, click on the arrow pointing down within the circle by the side of the app, this should start downloading the video. To know if the video file has finished downloading, the arrow pointing down within the circle would change to a square-shaped icon.
Now go to your app store and download and install VLC Media Player, don't launch it yet.
Go back to the file you just downloaded on Telegram and tap on it, a blank page should come up with only the name of the video showing there. Look at the top-right corner of your screen and tap on the icon there.
When a popup shows below your iPhone screen, scroll down a little and click Save to Files.
Tap VLC and tap Save. Go to your VLC Media Player and you should see the video there, tap on it and it will begin to play automatically.
Join us on our Telegram Channel HERE