Jaido P Ft. Olamide – TesiNaPot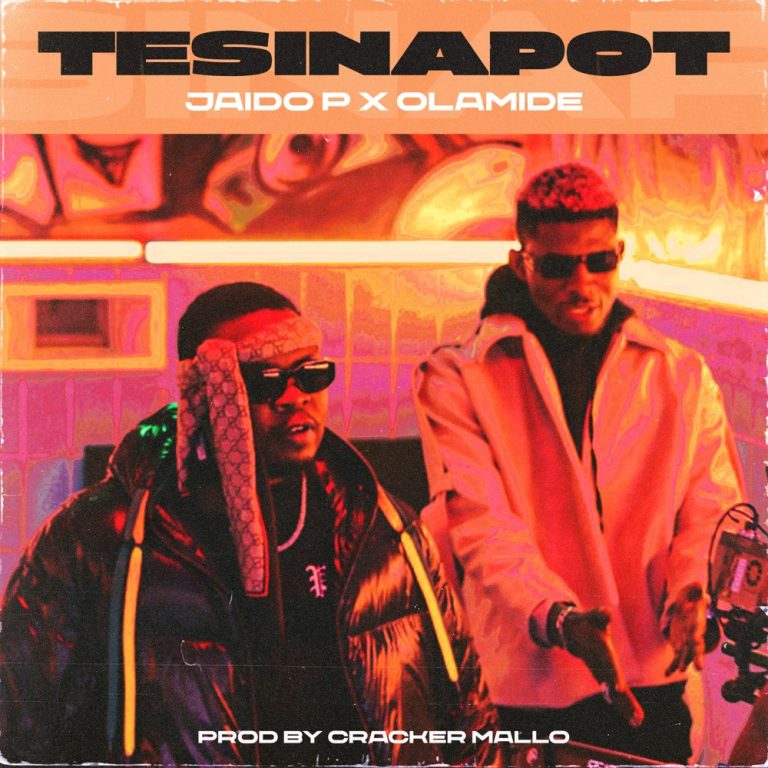 Jaido P Ft. Olamide – TesiNaPot MP3 DOWNLOAD
Versatile Nigerian rapper, Jaido P roll out another impressive single titled " TesiNaPot " which features the YBNL boss, Olamide.
Award-winning afrobeats legend Olamide has collaborated with 2020 break-out star Jaido P on their new single titled " Tesinapot " which Olamide's first release since his monumental 2020 mixtape " 999 ".
Jaido P is a Lagos-based indie multi-lingual rapper, singer & song- writer (English/Yoruba/Pidgin).
Olamide's household label YBNL's recent Joint venture with international music outfit Empire proves to further cement his incredible music career that. has seen him land 3 top 10 appearances on the Billboard Digital songs charts. The song " Tesinapot ", a perfect street dose which blends with the Olamide signature and the yearnings yearnings of the street.
'Tesi' is a message from the budding street king of his readiness to tread the footprint of the legendary Olamide while adding his versatility as a millennial. Jaido P is ready, is the street ready?