Jesse Lingard set to team up with super-agent Mino Raiola and could leave Manchester united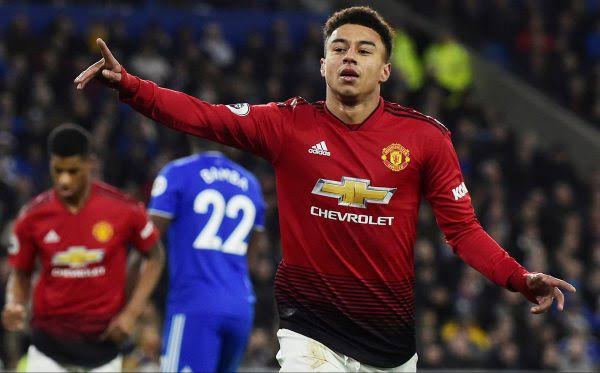 Jesse Lingard has reportedly begun to be represented by super-agent Mino Raiola – with Manchester United reportedly accepting he could leave the club.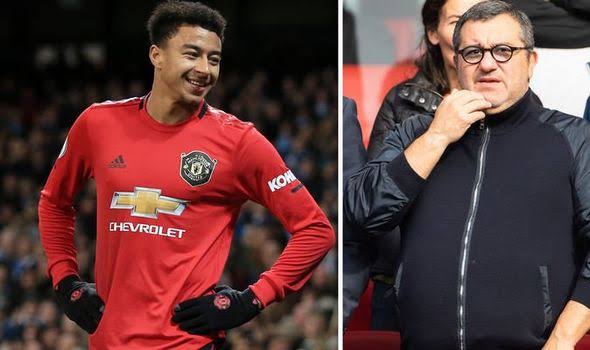 Raiola is keen to to work with more English players and he believes 27-year-old Lingard is part of that strategy.
Futhermore, United have accepted Lingard and Raiola's partnership means the England international could look to leave.
The Italian agent represents some of the biggest names in world football, including Lingard's teammate Paul Pogba.
Other United transfers such as Zlatan Ibrahimovic and Henrikh Mkhitaryan have been brokered by Raiola in the past.
However, Raiola has reportedly angered the Old Trafford hierarchy by attempting to engineer Pogba's departure over the last few years.
He's also mooted as a key reason why Ole Gunnar Solskjaer's side missed out on teenager Erling Haaland, who instead joined Borussia Dortmund.
Lingard's deal is set to expire in 2021 and despite talk of an extension in recent months, one is yet to be signed.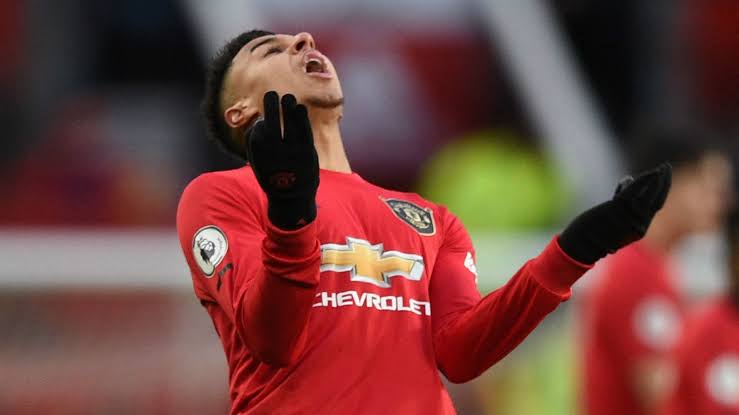 He endured a torrid 2019, registering zero goals and assists in the Premier League.
Off the pitch issues blighted his personal life and he candidly discussed them last month.
He's also been subjected to transfer speculation recently, with United ready to offer Lingard plus £45 million to Leicester City for James Maddison.
Meanwhile, Raiola raised eyebrows last week when he scathingly commented United would 'ruin' any world class player they get.
'Pogba's problem is Manchester United. It's a club out of touch with reality and without a sporting project,' the 52-year-old told Sky Sports last week.
'I wouldn't take anyone there, they would even ruin Maradona, Pele and Maldini. Paul needs a club and a squad, one like Juventus was before.'
The Pogba saga has defined United's season and the Frenchman has only featured in eight games this campaign.
The Red Devils take on Manchester City in the first leg of their Carabao Cup semi-final on Tuesday.
Do you think Jesse Lingard could leave Manchester United?
Give us your comments below…