Jubilation as Buhari receives best news ever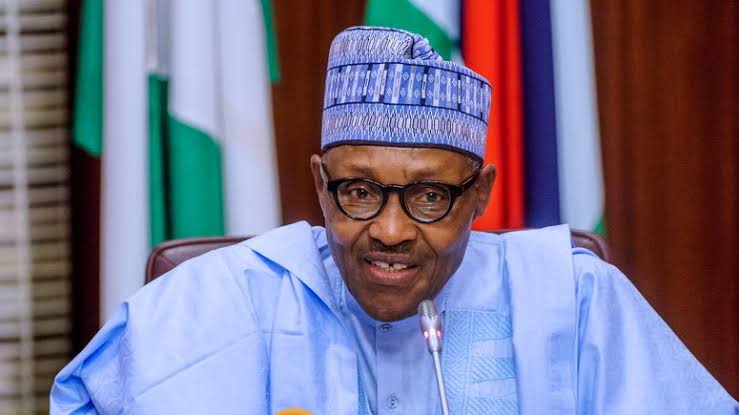 Iran may be raising red flag and vowing to revenge the killing of its Revolutionary Guards' (Overseas Forces) Commander, Qasem Soleimani, in a Thursday, United States, US, airstrike, but the effect of the strike is already disrupting the price of oil, leaving a volatile development for the world economy.
Even though crude oil prices were heading higher following reports by Energy Information Administration, which revealed that crude oil inventory declined in the last week of 2019, the price soared to almost $70 per barrel, almost immediately after the attack at Baghdad Airport.
While Analysts may be concerned about the implications of the development for the global market, the prevailing situation could in a short term, benefit oil dependent economies like Nigeria.
In the 2020 budget, the Federal Government estimated oil sales to stand at 2.18 million barrels per day (bpd), at a price of $57 per barrel, while the exchange rate is expected to remain at N305 per dollar. The current development could therefore, improve budget implementation, according to Stakeholders.
With Iran's Supreme Leader, Ayatollah Ali Khamenei, promising to retaliate, while the US is reportedly sending more troops as much as 3,500 to the Middle-East, there are indications that the development could continue to keep oil price high. President Donald Trump had said that the airstrike was ordered "to stop a war", as well as prevent attacks on Americans.
While Oil Workers in Iran and neighbouring countries are reportedly leaving Oil fields as the US Embassy has ordered its citizens to leave Iran, there are indications that oil supply would suffer from any attack on Gulf Oil vessels or facilities.
The Managing Director, Oildata Energy Group, Emeka Ene, stressed the need for Nigeria to be neutral in the current geo-political face-off, while describing the development as a double-edged sword.
"The international Oil market has always been sensitive to Middle-Eastern politics. Unfortunately, this tends to create uncertainty and instability, and may drive prices up too fast for the already fragile global economy to catch up", Ene stated.
The Economist believes that the prevailing development is a plus for Nigeria, with the budgeted price of $56 for 2020.
While the market remained soft currently, a former President of the Nigerian Association for Energy Economics, Prof. Wumi Iledare, expects the price impact to remain similar to the 1991 short-lived Gulf war, after the invasion of Kuwait by Iraq.
Iledare noted: "The impact on Nigeria is perhaps having to have more market outlets for its crude in the short run. I do not see much beyond that in the long run, unless we deal with the amorphous governance structure of the oil sector. According to him, the country needs to separate regulatory responsibility from policy and commercial institutions, to benefit from oil market shocks  in the long run."