LIVESTREAM: Porto vs Barcelona (UEFA Champions League)
Porto vs Barcelona (UEFA Champions League)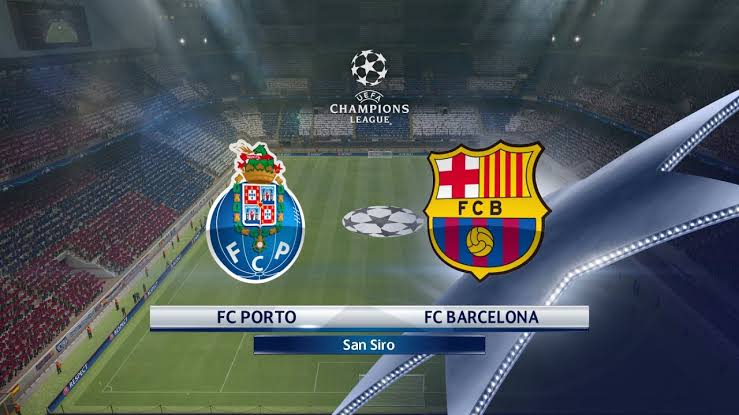 LIVESTREAM: Porto vs Barcelona (UEFA Champions League)
Yet to taste defeat in 2023/24, positivity is flowing through Xavi's Barcelona as they prepare for their second Champions League group game on Wednesday night when they visit FC Porto.
The La Liga champions may not sit atop the division thanks to Real Madrid's equally bright start, but their unbeaten opening has many supporters believing that another prosperous season is inbound. However, Barca desperately need to improve in Europe and they've got a great chance of qualifying for the knockouts given the tame group they were drawn into.
Their campaign started with a 5-0 win over Royal Antwerp, but they now visit Porto in what, on paper, is their most difficult game of the group phase.