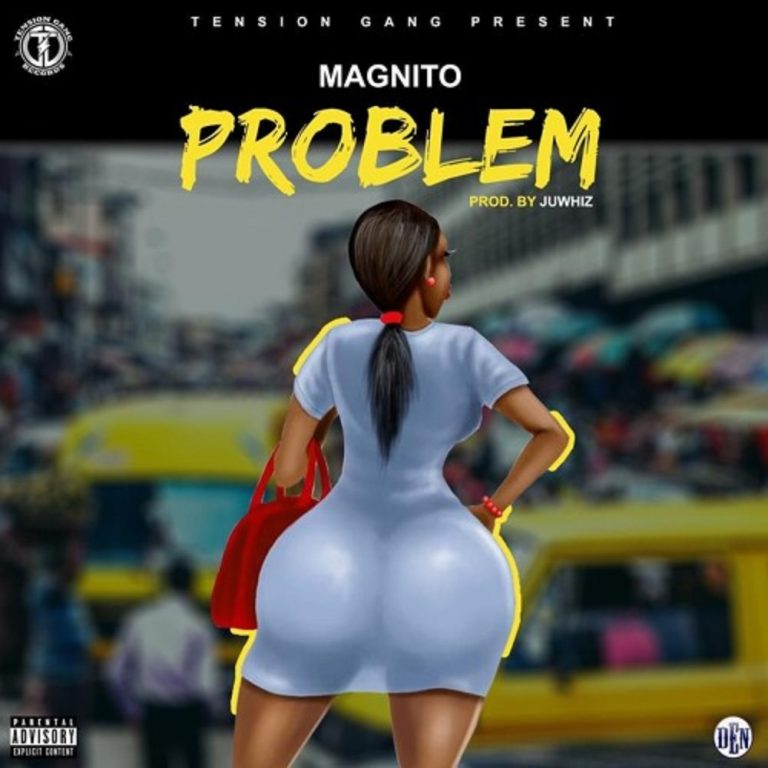 Magnito – Problem MP3 DOWNLOAD
Nigerian rapper, storyteller and songwriter, Magnito end the year with a brand new single titled "Problem".
This time, Magnito lures the production assistance of his close ally, Juwhiz who laced a wonderful instrumental.
Moreover, Magnito has been doing well on his short film 'Relationship Be Like' which has entered it season two.
Listen and share your thoughts below:
[maxbutton id="1″ url="https://365trendies.com.ng/wp-content/uploads/2019/12/Magnito_-_Problem_365trendies.com.mp3″ text="DOWNLOAD MP3″ ]