MOVIE: The Point of No Return (The Eastern Front) (2020)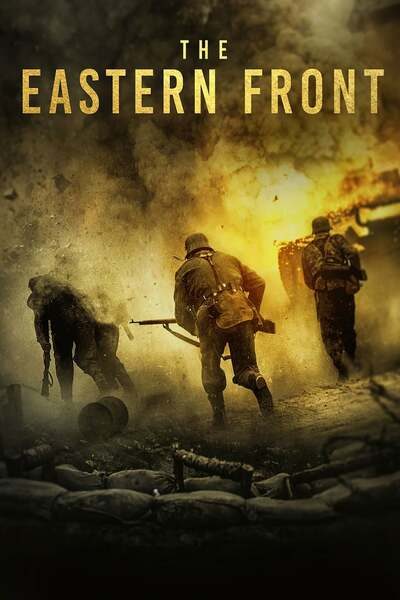 DOWNLOAD: The Point of No Return (The Eastern Front) MP4 HD
A dwindling group of German soldiers battle to return to their lines on the harsh Eastern Front.
VIDEO INFORMATION
Filename: The.Point.of.No.Return.AKA.The.Eastern.Front.2020.480p.WEBRip.x265.mkv
Filesize: 223.58 MB
Duration: 01:42:49
Genre: War
Director: Rick Roberts
Stars: Mhairi Calvey, Chris Wilson, Laura Jean Marsh, Justin Hayward
DOWNLOAD LINKS
Notice! Use VLC or MX Player app to watch this video with subtitle if stated on the post (Subtitle: English).