Rotimi Ft Akon – Love Riddim (Remix)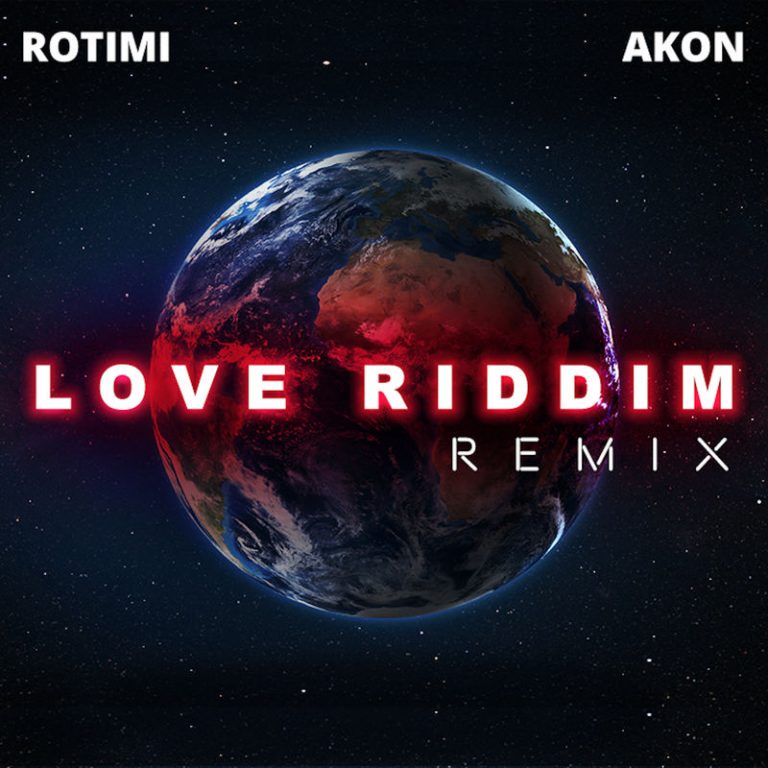 Rotimi Ft Akon – Love Riddim (Remix) MP3 DOWNLOAD
American based Nigerian singer, Rotimi has dished out the remix to his hit single "Love Riddim."
On the remix he collaborates with Akon who brought a different vibes to the single.
This serves as the first collaboration between the duo and it is expected to make lots of waves real soon.
"Love Riddim" was originally off his 7-track EP titled "Walk With Me".
Listen and share your thoughts below.
[maxbutton id="1″ url="https://365trendies.com.ng/wp-content/uploads/2019/10/Rotimi_Ft_Akon_-_Riddim_Remix__365trendies.com.mp3″ text="DOWNLOAD MP3″ ]