Smallzz Ft. Mohbad – Ibo Sense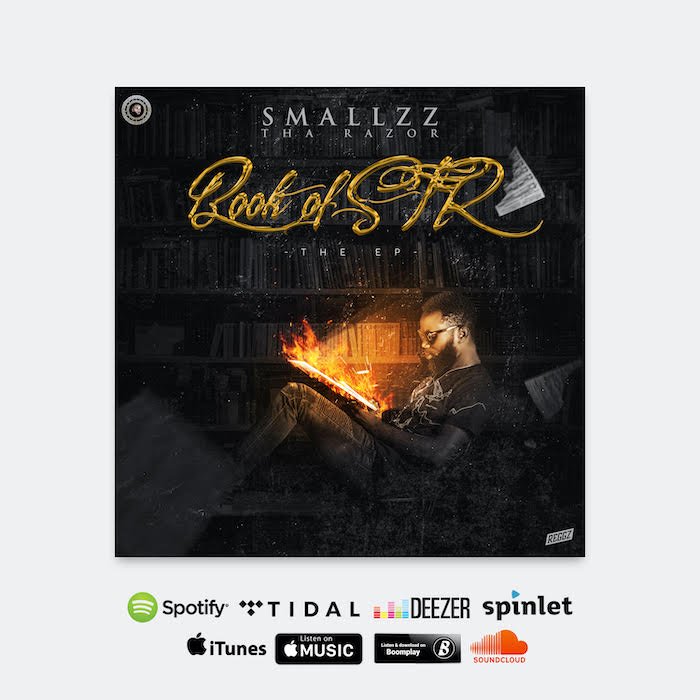 Smallzz Ft. Mohbad – Ibo Sense MP3 DOWNLOAD
Talented uprising Nigerian singer Smallzz aka Smallzz tha razor has released his debut project tagged "Book Of STR" and from it was this classic jam titled "Ibo sense" featuring the talented Bankz Nation rapper Mohbad aka Imole.
Ibo sense by Smallzz talks about how the igbo tribe love and work hard for the money.
Take a listen below and share!
[maxbutton id="1″ url=" https://365trendies.com.ng/wp-content/uploads/2019/12/Smallzz_Ft_Mohbad_-_Ibo_Sense_365trendies.com.mp3″ text="DOWNLOAD MP3″ ]