Solidstar – Allahu (Mixed by Indomix)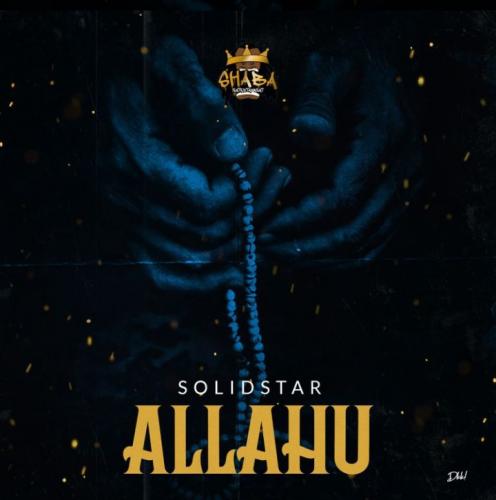 Solidstar – Allahu (Mixed by Indomix) MP3 DOWNLOAD
Extremely talented Nigerian singer, Solidstar of Shaba records is here with a dope new track titled "Allahu" in regards to the holy month of Ramadan.
This music was released after his latest tune called "Pempe" and it was a self produced single with some additional guitar by Hstrings, as mixed and mastered by Indomix.
Listen below and share!
[maxbutton id="1″ url="https://365trendies.com.ng/wp-content/uploads/2020/05/Solidstar_-_Allahu_365trendies.com.mp3″ text="DOWNLOAD MP3 " ]