T Classic – Think About It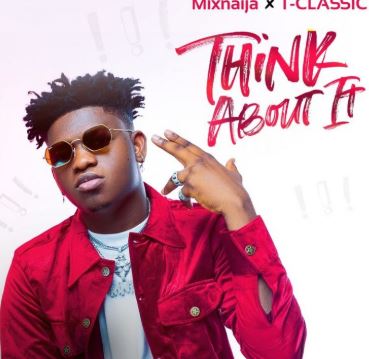 T Classic – Think About It MP3 DOWNLOAD
T Classic delivers us with a spanking new single and we're excited for this lovely new effort tagged "Think About It".
The brand new single serves us with a very sweet and interesting vibe and we totally love the energy, rhythm and vibe this new single presents to us.
Without further ado, get the brand new audio below without wasting any time, share and also enjoy.
[audiomack src="https://audiomack.com/song/t-classic-2/thinkaboutit"]
[maxbutton id="1″ url="https://365trendies.com.ng/wp-content/uploads/2019/11/T_Classic_-_Think_About_It_365trendies.com.mp3″ text="DOWNLOAD MP3″ ]