Vector – Alaye Jor Jor Jor (Self Pride)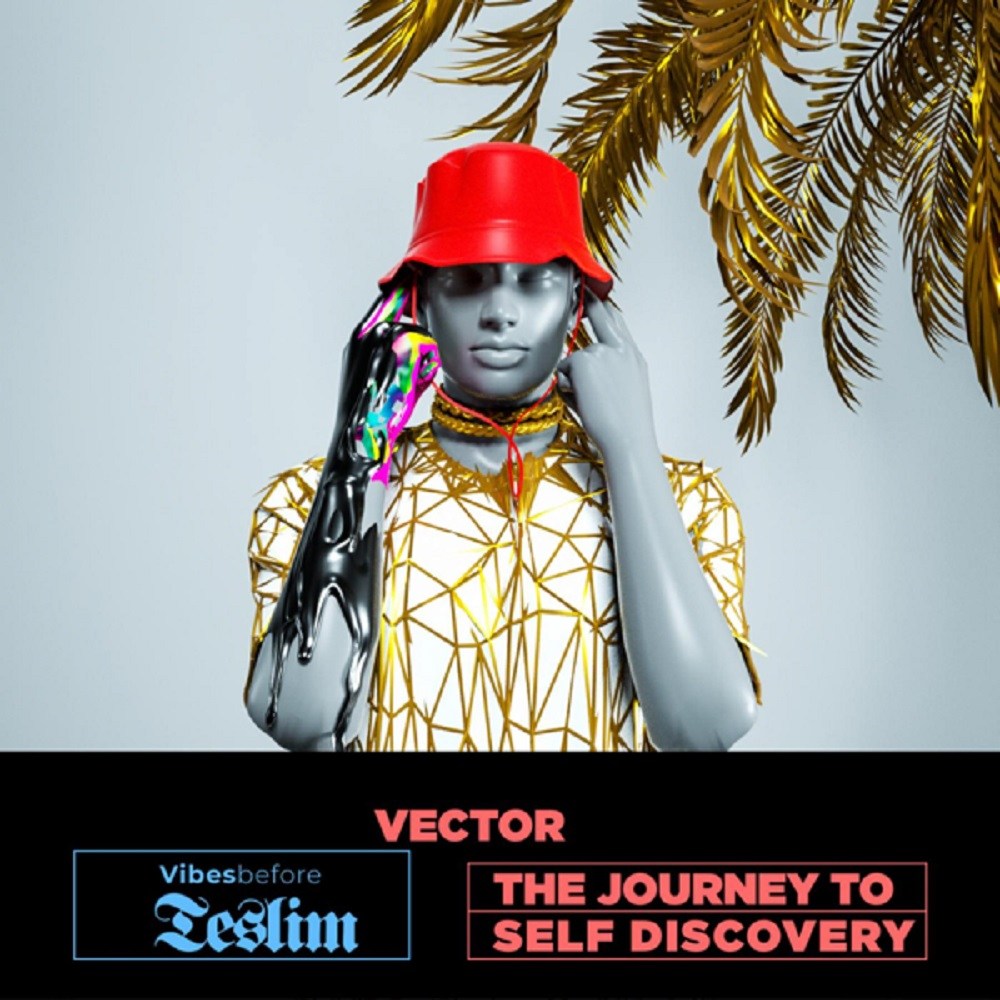 Vector – Alaye Jor Jor Jor (Self Pride) MP3 DOWNLOAD
GRAP music boss Vector refix his diss track with MI Abaga to fit in his new album called vibes before Teslim which he aptly titled Alaye jor Jor jor also tagged with Self Pride.
Vector really do spit raw on this Masterkraft produced banger.
Listen and download Self pride by Vector below and share!
[maxbutton id="1″ url="https://365trendies.com.ng/wp-content/uploads/2019/11/Vector_-_Alaye_Jor_Jor_Jor_Self_Pride__365trendies.com.mp3″ text="DOWNLOAD MP3 " ]