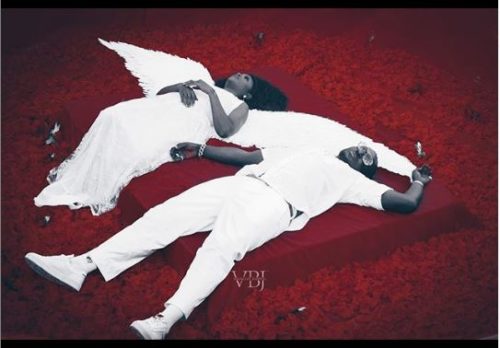 Perizzi – Nana MP4 DOWNLOAD 
DMW releases the official music video for its vibe machine, Peruzzi's hit song "Nana". This record was originally performed at a live session with Aktivated studio by Peru. The record went viral cos of its sweet melody and due to popular demand, the Huncho man blessed us with the official release.
DMW entertains us with this crispy visuals of the hit song, Dammy Twitch directed the colourful and detailed video that has a catchy story line.
Watch and Enjoy the video below,
[maxbutton id="1″ url="https://365trendies.com.ng/download/video/getvideo.php?videoid=https%3A%2F%2Fyoutu.be%2F9hWNqPunxWY&type=Download&submit=Start+Download#" text="DOWNLOAD MP4″ ]
[maxbutton id="1″ url="https://365trendies.com.ng/download/video/getvideo.php?videoid=https%3A%2F%2Fyoutu.be%2F9hWNqPunxWY&type=Download&submit=Start+Download#" text="DOWNLOAD MP4″ ]