Wife Runs To The Police After Husband Uses Her As Stake While Betting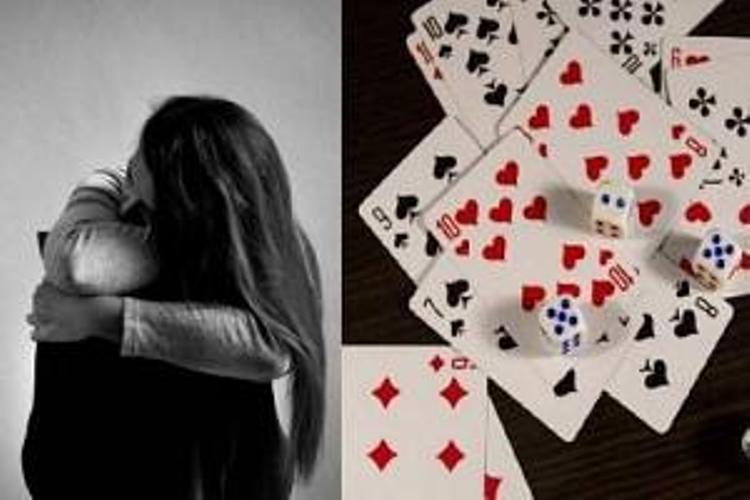 An angry  wife has gone to the police to report her husband who used her as a stake during a bet with his friends.
The Indian man identified as Binod Kumar Shah was charged by the police for assaulting his wife after she refused to go with the winner of the bet.
Daily Mail reports that the incident took place at Banka in the north-eastern Indian state of Bihar.
Shah returned home, woke up his wife, Chanda Devi, and told her to pack her bags because he lost the bet and the winner was arriving in the morning to collect his 'winnings'.
The husband allegedly assaulted Devi for failing to comply with his order.
"My husband told me the winner was coming to the house in the morning so I should get ready to leave with him because he lost the bet", Devi told local media.
The wife then went to the police station to report the incident..
Reacting, a police spokesperson said:
"We have registered the complaint and have started the investigation".
The officer, however, disclosed that Devi has not returned to provide further information and already left the area to live with her parents.