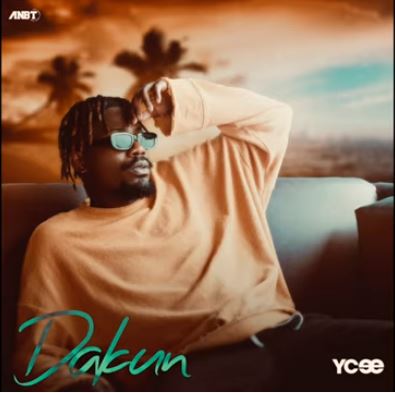 Ycee – Dakun MP3 DOWNLOAD
ANBT boss, Ycee releases a new song through his Youtube account today title "Dakun".
This an effect to the leaked songs by Tinny Entertainment which happened yesterday to spoil his forthcoming album.
The blazing rapper switches things up with this record drops some sick flows and hook that can weaken a lady and make her fall into a guys hand.
This awesome tune was produced by Krizbeats.
Enjoy!!!