Adamu Garba Threatens Twitter CEO, Jack Dorsey For Supporting #EndSars Movement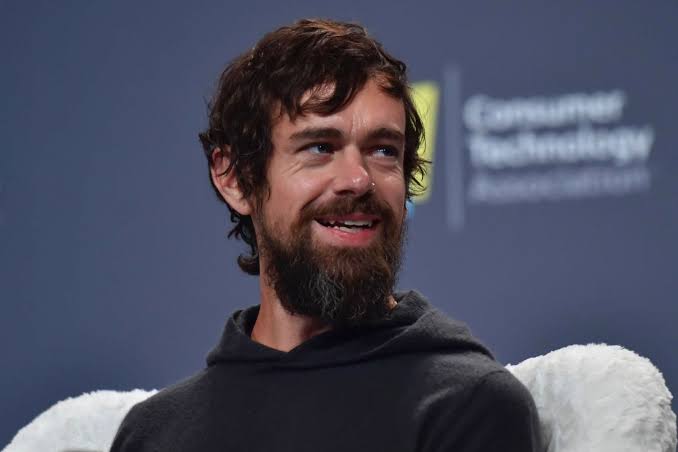 Twitter CEO, Jack Dorsey took to the micro blogging platform last night to drum support for the #EndSars protest in Nigeria, a move applauded by many.
However, CEO and Founder of IPI Solutions Nigeria Limited, Adamu Garba II has called Jack Dohersy for lending support to the protest claiming the protest has grown into a political agitation.
Still talking to the Twitter founder, he advised him not to support the movement morally or financially and condemned him for using the protest for his own gains.
Finally he threatened to sue the tech guru to court if the protest evolves into disorder. See his tweet below;
Nigerians however were quick to call Adamu Garba's bluff, citing how protest against a bad governance isn't politics, others simply told him it's no use telling the owner of his platform how to use it.
A Twitter user wrote, 'You cannot tell the owner of a platform what to do with his platform. If you're not comfortable about it then you leave. You claim he is interfering in Nigerian politics forgetting that you're also interfering in his fundamental right of freedom. You will think they are like us.'
Another Twitter user wrote, 'Protest against bad governance is not politics. Your type are the ones creating problems for us in this country. What makes you feel that we don't have a say about things happening in the country and we do it's political?. Know this and have peace.'
'Na the "we will me in court" i no understand,

Who is we? Who are you? You and who? Who is him/shim? Do we know you?

This one no get sense in all his solid, liquid and gaseous forms', wrote another