Mr Gbafun Ft. Burna Boy – Naija I Hail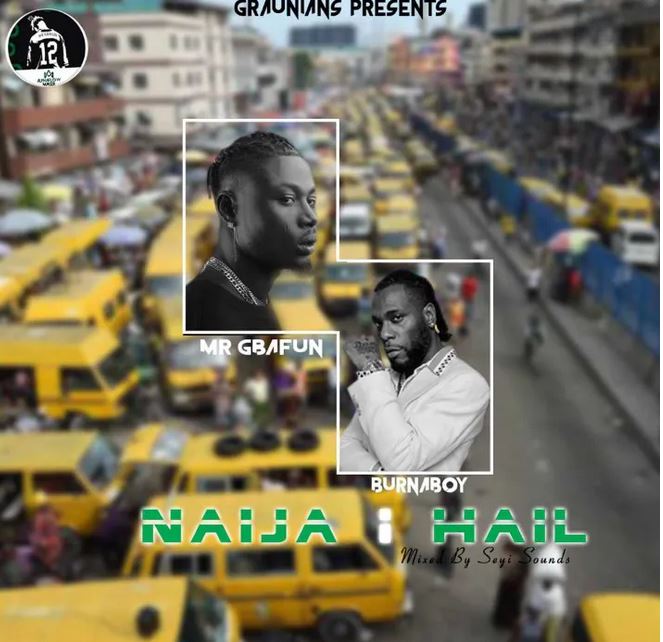 Mr Gbafun Ft. Burna Boy – Naija I Hail MP3 DOWNLOAD
The talented Gbaunian leading artist, Mr Gbafun has come through once again with another trendy track titled "Naija I Hail" which features vocals from Burna Boy recent speech about Nigerians.
On Naija I Hail, Mr Gbafun talks about the bad side of Nigerians which makes the government ride them anyhow.
Have a listen below!
[maxbutton id="1″ url="https://365trendies.com.ng/wp-content/uploads/2020/04/Mr_Gbafun_Ft_Burna_Boy_-_Naija_I_Hail_365trendies.com.mp3″ text="DOWNLOAD MP3 " ]