Vector Ft. Masterkraft – If We Must (Sun x Rain)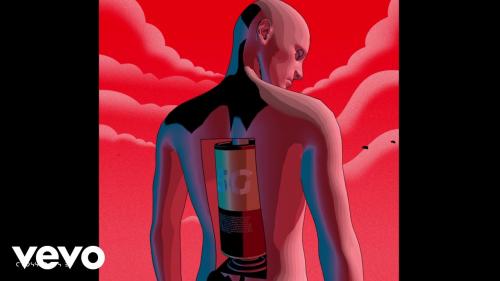 Vector Ft. Masterkraft – If We Must (Sun x Rain) MP3 DOWNLOAD
GRAP Entertainment CEO, Vector aka Tha Viper Team up with Mastaa of Masterkraft Beatz to deliver this classic number titled " If We Must " from his forthcoming " CrossRoads Album."
Cross Roads; A project that's an intersection of two giants is worthy of being called Cross Roads. MASTAA has proven yet again that he is the craft of music and Vector brought lyrics, wordplay and rap like it has never been heard before.
This EP is the redefinition of rap in the African music landscape or perhaps the real definition of rhythm and poetry. This EP is a journey into something new , eclectic, rhythmic , and refreshingly different.
Listen and download If we must by Vector below!
[maxbutton id="1″ url="https://365trendies.com.ng/wp-content/uploads/2020/06/Vector_Mastaa_-_If_We_Must_Sun_X_Rain__365trendies.com.mp3″ text="DOWNLOAD MP3 " ]