VIDEO : Zinne Pypa – Good Love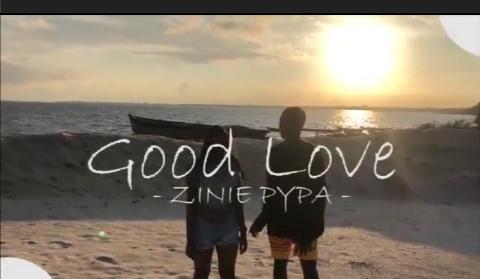 Zinne Pypa – Good Love MP4 DOWNLOAD
Zinie Pypa Premiers the music video of his tune titled Good Love.
HE drops the music video of his last single right after taking some months off the radar.
Inside gist made it known that the Rain crooner has something for us coming out later this year. let's enjoy this video and also anticipate his Incoming work
Watch and Enjoy!!!!