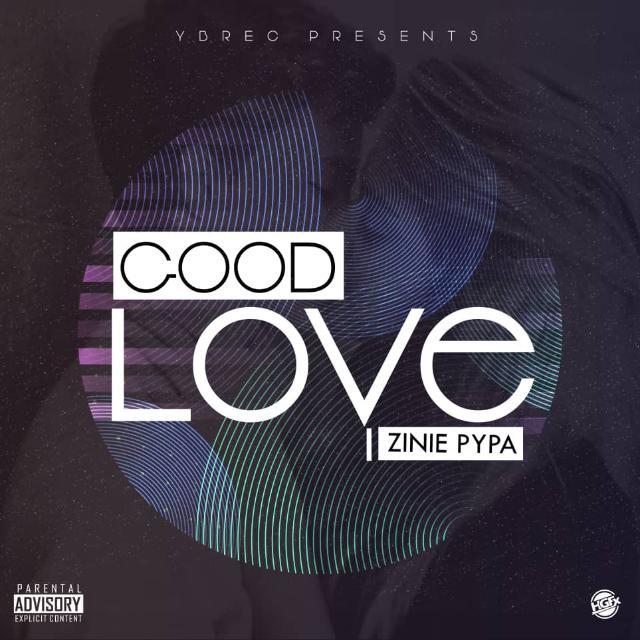 Zinie Pypa – Good Love DOWNLOAD MP3
Zinie Pypa under his self managed record label "Young Boys Record" has given us so many highly rated and well streamed singles over time, as he decided to release the most anticipated song by the fans worldwide titled GoodLove, this definitely going be one of the most beautiful song out of Africa.
With Goodlove, Zinie pypa just proved himself to be one of the best Afro Pop artiste Nigerian music Industry could ever want in the house and the singer is not even at his peak yet.
What do you think the peak sure holds for Zinie, if he keeps it coming at this pace… We should be expecting mahd Jamz!