WATCH : Dj Switch Gives Full Info On What Happened At Lekki Toll Gate In Emotional Video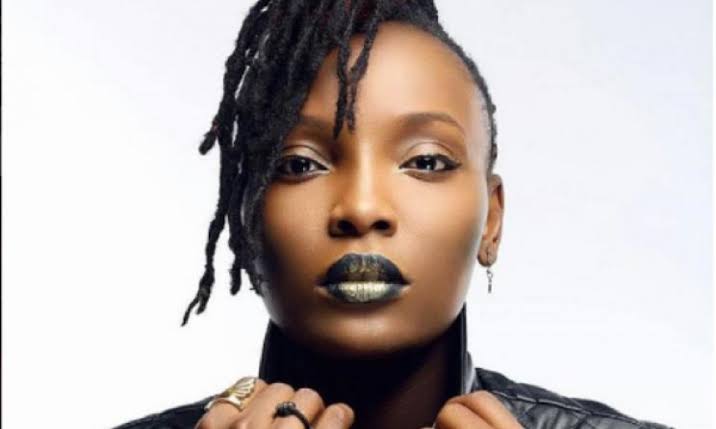 Female Nigerian disc jockey, Dj Switch has finally come out to give detailed information about what happened at the Lekki-Ikoyi toll gate days ago.
On Tuesday 20th, October 2020, Nigerians experienced one of its worst night as armed soldiers rained live bullets at peaceful protesters at Lekki-Ikoyi toll gate.
Such gory was the scene that over 15 people have been reported dead and many more injured, but many of these scenes couldn't have been seen without the help of Dj Switch.
The disc jockey who was also at the massacre made it a duty to inform the whole of Nigeria through her Instagram live video what was happening and since then she's been pretty silent about the night.
In a new video posted on her Instagram page, Dj Switch revealed both the Nigerian Army and Police were responsible for the shooting. She said they aimed and shot at the protesters while they held the Nigerian flag and sang the national anthem.
While also talking about the deaths, Switch reveals they counted 15 dead bodies and she didn't know where people heard about 78 bodies. "Please, I never said 78 people died, I do not know that. I do know that as at the time I was doing the Live video, seven people had died. When my battery died we had counted about 15 people. I don't know if it was more than that because we had a lot of people that were hit by stray bullets. 78 people? I do not know where you got that information from," the disc jockey said.
Watch Video Below :
What Do You Think About This????
Drop Your Comments In The Comment Section.